Article by Javier Arístegui in Greenpeace report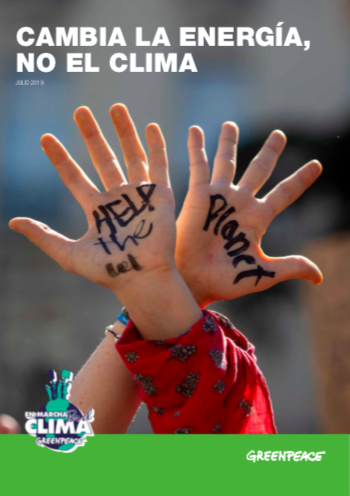 Last Friday, 5th July in Barcelona, Greenpeace presented its latest report entitled "Cambia la energía, no el clima" ("Change energy, not the climate") to coincide with the arrival of its ship Rainbow Warrior in the city's port.
The report comprises articles provided by a number of sources including a piece by IOCAG member Javier Arístegui, in which he outlines how climate change is affecting the ecosystems of oceans, costal areas and the poles. He also indicates that much of society appears to be unaware of the real threat global warming poses to our planet with younger people seemingly more conscious of the problem than older adults.
This article together with the rest of the Greenpeace report can be accessed in Spanish here.