Call open for technical support staff member/Convocatoria para la contratación de un técnico de apoyo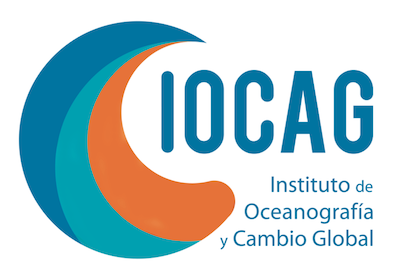 The call for a technical support staff member for IOCAG is underway and applications can be submitted to the university electronic administration site until 7th November. The vacancy is for an administrative rather than scientific post.
All the relevant information can be found on the ULPGC website here.