Details of new urban accessibility study by IOCAG researchers posted on ULPGC website and in La Provincia newspaper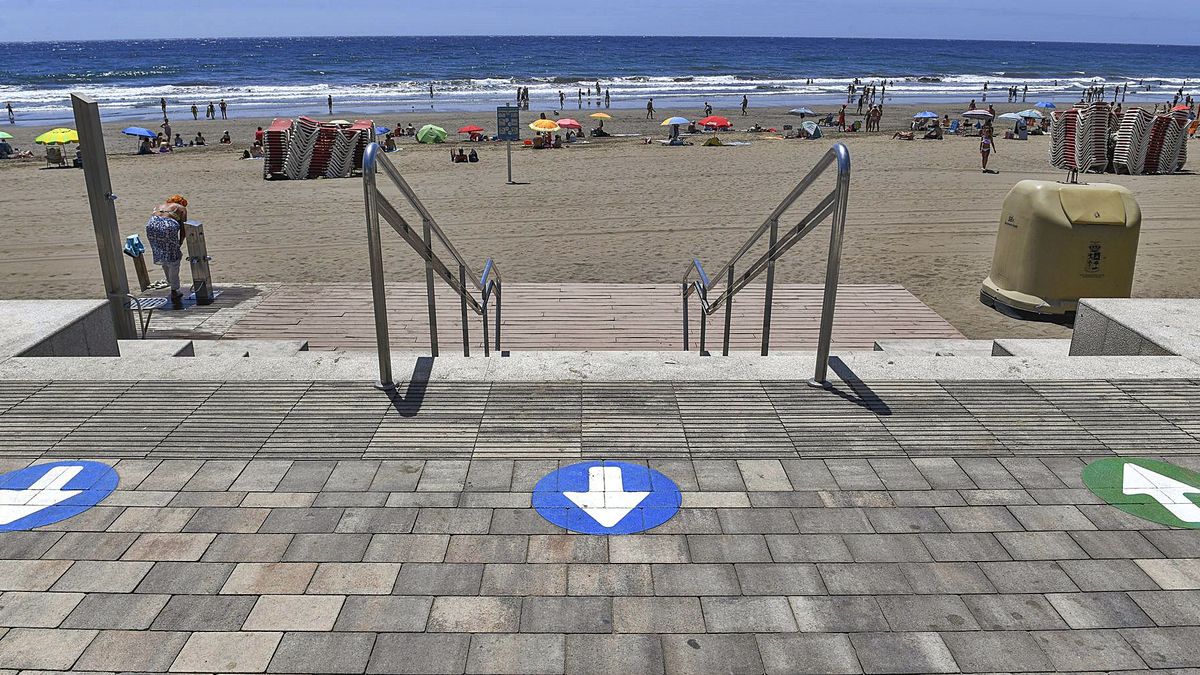 Both the ULPGC website and La Provincia newspaper have reported on the findings of a study undertaken by IOCAG researchers Sara Beatriz Santana, Carolina Peña and Emma Pérez-Chacón. In their paper, which was published recently in the Q1 journal "Applied Geography", two tourist areas in Maspalomas came under scrutiny in order to analyse their level of accessibility for people with different types of physical disability. Using a specially developed methodology for this purpose, the researchers were able to indicate the walkability deficiencies of the urban zones studied whilst highlighting the need for improvements and underscoring how, with a minimum budget, Maspalomas Costa Canaria could become a more accessibility friendly tourist destination.
Access to the ULPGC webpage article can be found here and La Provincia here.