El Digital ULPGC reports on the Cabildo awards ceremony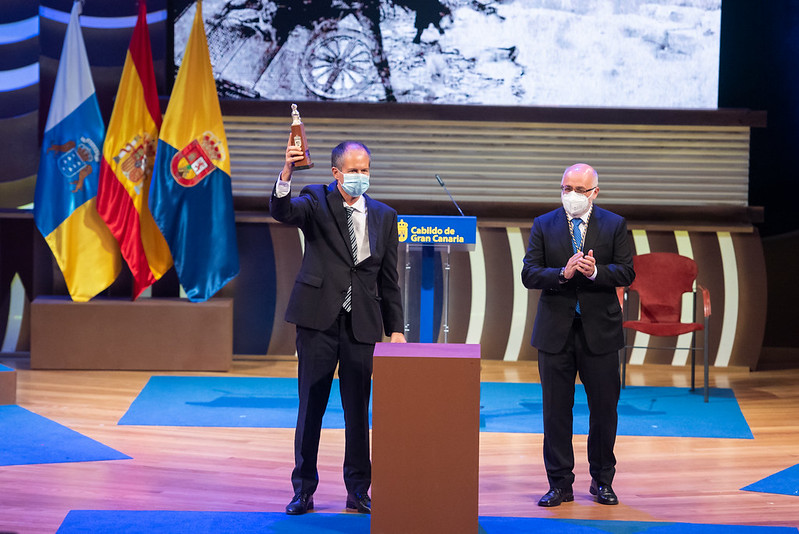 El Digital ULPGC has dedicated an article to the Cabildo award ceremony which took place, as we announced earlier, on 30th September.
The article looks at 5 of the different divisions which form part of IOCAG, commenting on the aims of their different lines of research.
The full article can be accessed here.