En memoria de Pablo Sangrà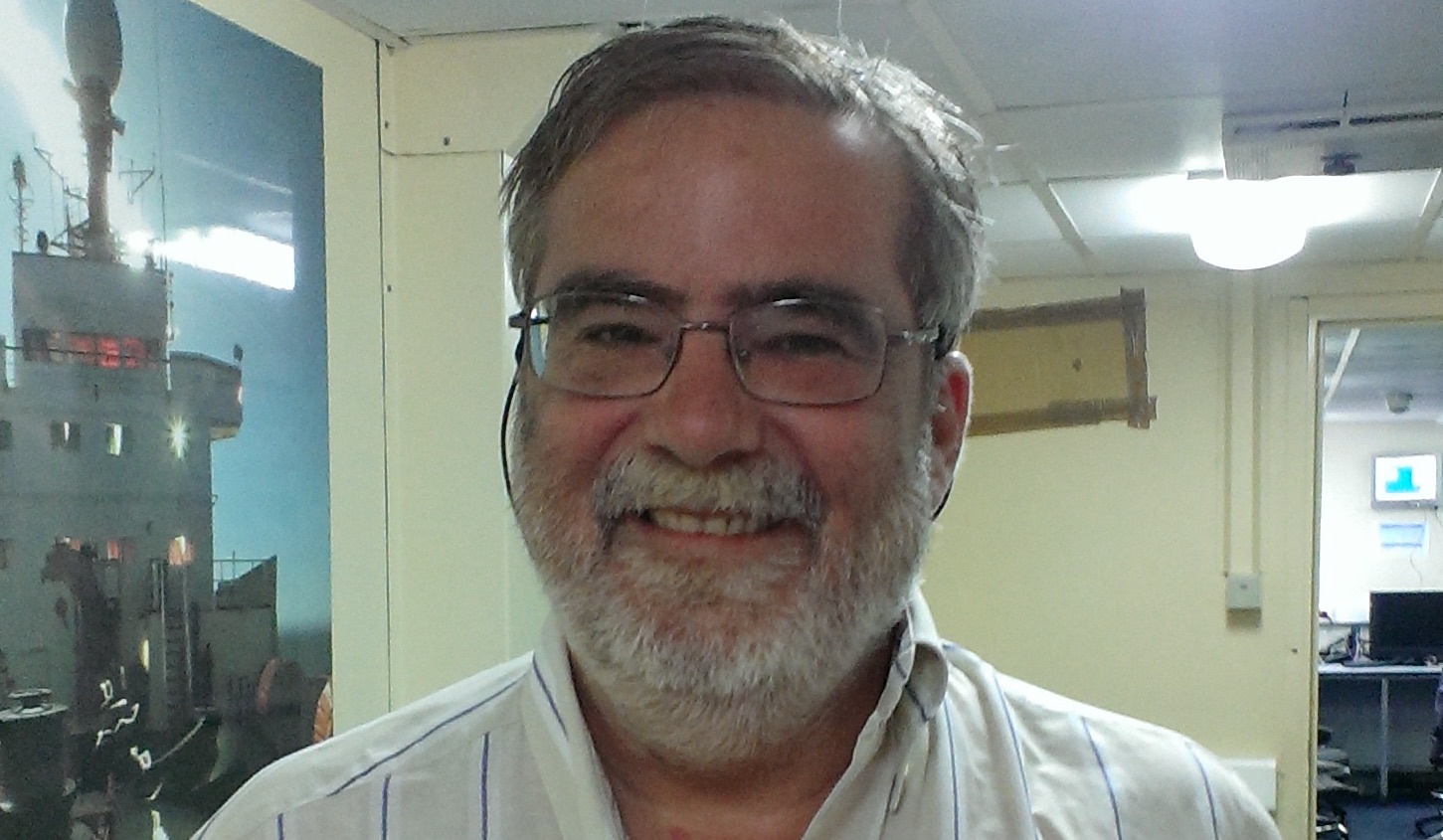 Queridos compañeros,
Siento interrumpir su descanso con una muy mala noticia. Nuestro compañero Pablo Sangrà ha fallecido mientras descansaba con su familia.
Desde el IOCAG, con mucho dolor, enviamos un fuerte abrazo a familiares y amigos.
Alonso Hernández
*****
Dear colleagues,
I regret informing you that our colleague Pablo Sangrà has passed away during his holidays with his family.
The IOCAG team wishes to send his more sincere condolences to his family and friends.
Alonso Hernández