IOCAG geologists propose complete sun and beach with ethnographic tourism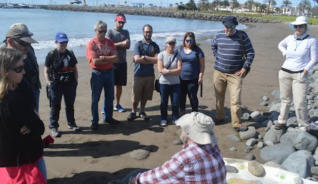 IOCAG geologists say that the ethnographic tourism is a tourist demand. This is pointed also by some geologists specialist in volcanology from Germany and England.
You can see the news in the local newspaper, La Provincia, attached bellow (in Spanish).