IOCAG member publishes article in "The Conversation"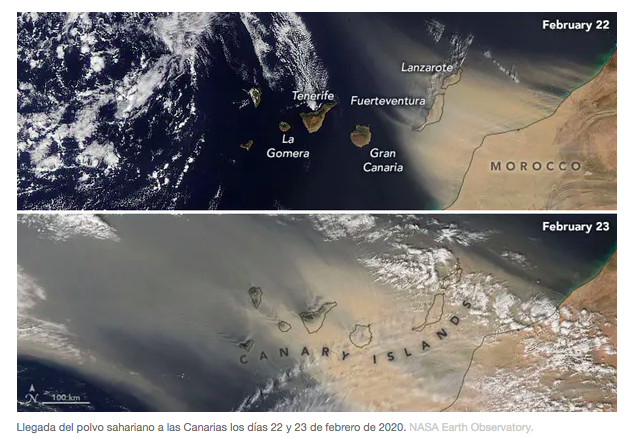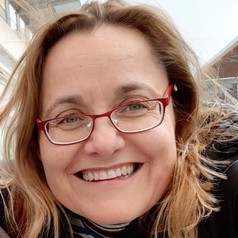 The ULPGC has reported that IOCAG member Inmaculada Menéndez González is one of five of its university lecturers to have published a recent article in "The Conversation", considered the main world platform for the publishing of news stories written by academics and researchers.
Ms. Menéndez' contribution discusses the composition of the Saharan dust cloud that swept across the Canary Islands between 23-25 February 2020, how the size of its particles was determined and what has happed to these sediments following their deposit in the Archipelago.
More can be read on the ULPGC website as well as The Conversation.