IOCAG members participate in the Malaspina Project annual meeting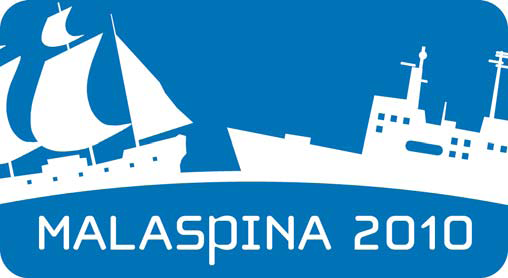 19/04/2013. From 23 to 26 April the Annual Meeting of the National Project Malaspina 2010 will take place at the headquarters of the Spanish Institute of Oceanography (IEO) in Tenerife. About 75 researchers from different Spanish universities and research centers will present their results.
More info here (in Spanish).