IOCAG mentioned as prize winner in La Provincia newspaper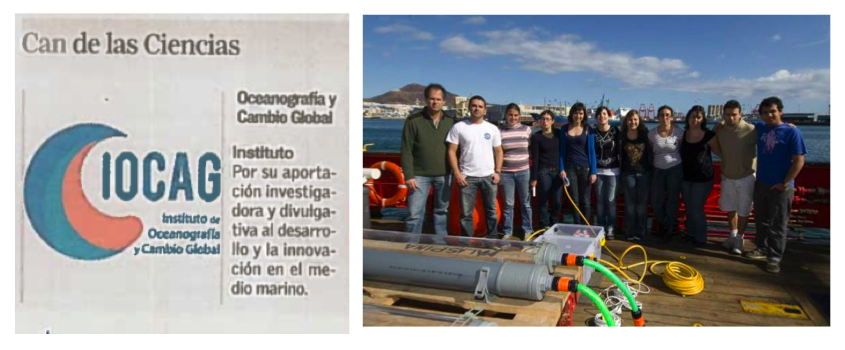 Official mention was made in Tuesday's La Provincia newspaper of IOCAG's recent news that it had been awarded the Can de Plata Prize for Science by the Gran Canaria Island Authority (Cabildo). The announcement appeared together with the other 18 individuals, organisations and businesses that have also received honours this year for different services to the community.
More can be read in La Provincia here as well as on the ULPGC website here.