IOCAG post doctoral researcher named as scientific reviewer for IPCC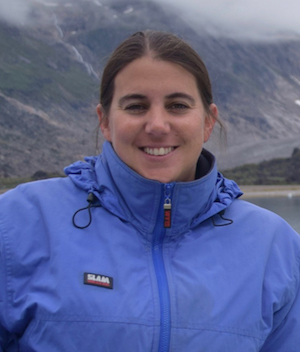 María Dolores Pérez Hernández, postdoctoral researcher with IOCAG, is one of only four Spaniards chosen to be contributors to the revision of the Second Order Draft of the Sixth Assessment Report drawn up by the United Nations Intergovernmental Panel on Climate Change. As such, Ms. Pérez Hernández will not only be recognised as an expert and named in the report, but this appointment will also provide valuable training and information as regards the process of scientific reviewing of reports for legislators.
More can be read on the ULPGC website here as well as on the IPCC website here.