IOCAG researcher reveals loss of 11 beaches in Gran Canaria's capital city over last century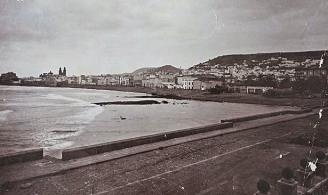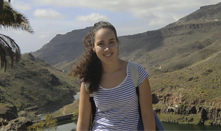 As part of her PhD thesis, Eva Pérez Hernández has made a reconstruction of the loss of coastal area suffered by the capital city Las Palmas de Gran Canaria. Beaches such as El Refugio, Lugo, El Charcón, La Cardosa and Las Tenerías are among the eleven beaches that have disappeared in the last 100 years, in particular owing to the expansion of the port and the creation of the dual carriageway running along the coast (Avenida Marítima), begun in 1960. In addition, Ms Pérez Hernández highlights the demise of the biodiversity and ecological system that occurred as a result of these beach losses.
More can be read in the full article which appeared in La Provincia newspaper here.