The islands are losing their beaches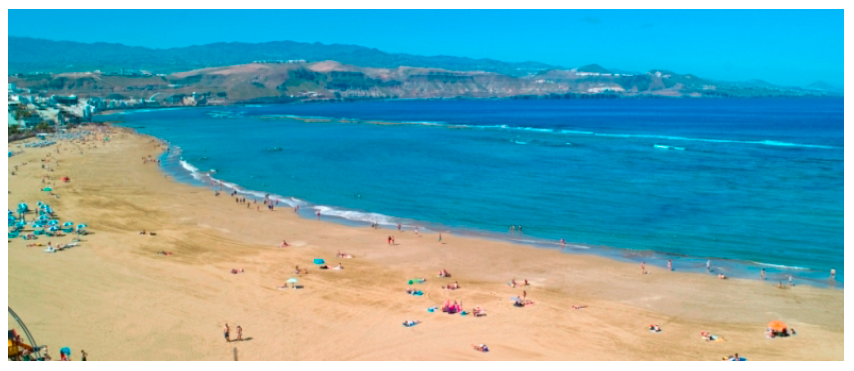 As a result of global warming, the emblematic Las Canteras beach in Las Palmas has already lost a stretch of 8 m., indicated Alonso Hernández Guerra, head of IOCAG (Institute for Oceanography and Global Change) during the recent Archipelago and Ocean conference. As part of its fight against climate change, the institute has planned a four-year observation programme, due to start in 2019, in order to monitor the CO2 and acidification levels of coastal waters, as well as other studies focussing on the rise in temperature of the ocean.
More information can be read here.