Javier Arístegui ULPGC coordinator of OceanNETs project to start 01 July 2020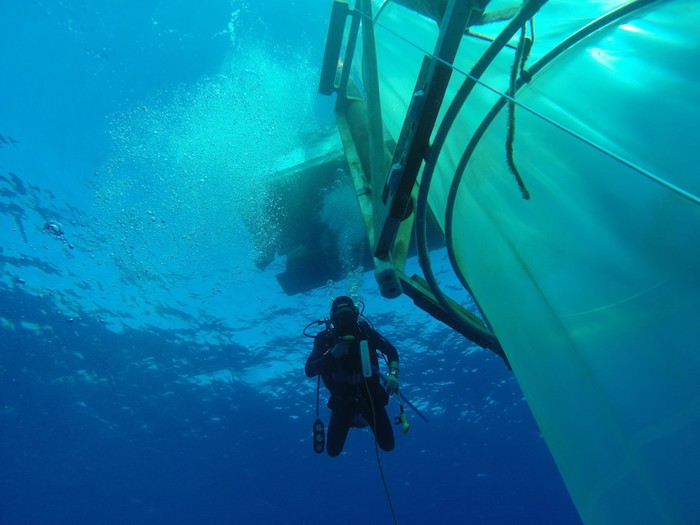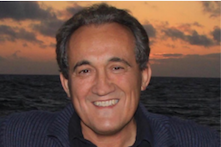 The ULPGC webpage and El Día newspaper have both reported on the forthcoming project which, headed by Germany's GEOMAR centre, will involve 14 institutions in six countries of the EU. The aim is to study the role of the ocean in protecting the climate and will include research work with marine mesocosms in Gran Canaria and Bergen, Norway, to determine how marine organisms and ecosystems respond to ocean arlkalinization as one of the carbon dioxide removal methods. The different technologies used to reduce emissions will not only be evaluated from a scientific point of view but their impact on politics, the economy and society will also be studied.
More details can be found on the ULPGC webpage here and El Día here.