José Mangas describes what to expect now from the volcano of La Palma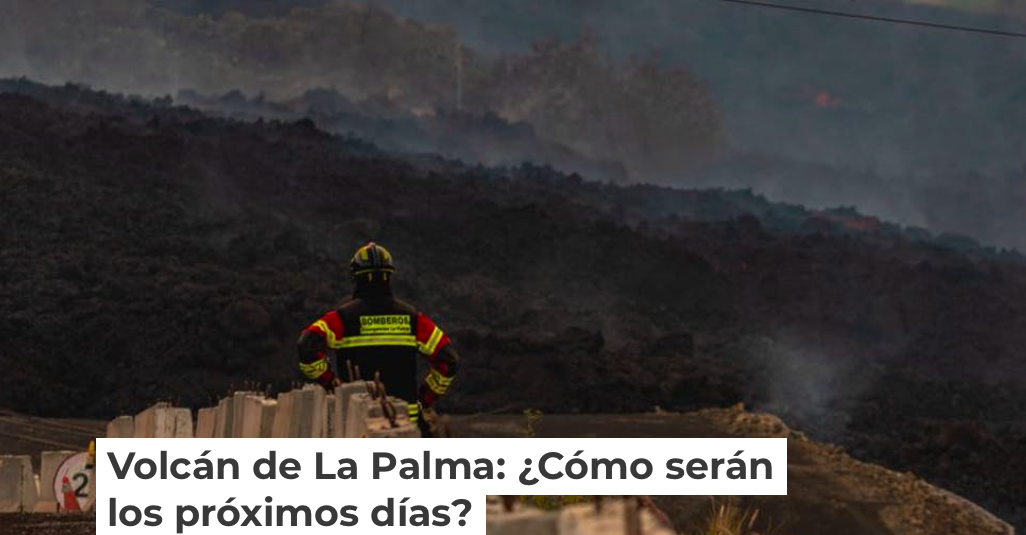 Professor José Mangas, member of the GEOGAR research group of the IOCAG, explains in an article to the Spanish version of the journal The Conversation what is going to happen now that the lava has finally arrived to the waters of the island of La Palma. In the article, with the title that can be read in the picture, he answers to several relevant questions such as if there will be more eruptions, where the lava will go and how it will behave and how the future eruptions in the Canary Islands will be.
The full article can be read on The Conversation webpage here .