Juan Luís Gómez Pinchetti's seminar for the HUB Gastrofood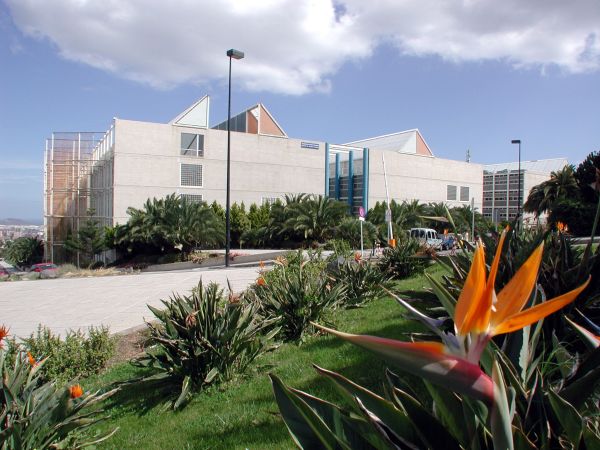 Yesterday, Gómez Pinchetti, member of the GAA research group, gave a seminar on "Gastronomic possibilities of the algae and their byproducts" in the Cultural Science and Gastronomy lecture room of the faculty of Marine Science of the University of Las Palmas of Gran Canaria (ULPGC). This seminar is part of the objectives of the project HUB Gastrofood, which was born to bring together all the actions related to nutrition, drinks and gastronomy that the ULPGC has been developing.
This project was created by the Vicer Rectorate of Culture, Sports and Social Activation of all the Campus and the Rector of the ULPGC and has a Scientific Committee that coordinates and brings together the actions of the HUB.

More information about the HUB can be read on the ULPGC's webpage here .