More about the Georrutas Educational Program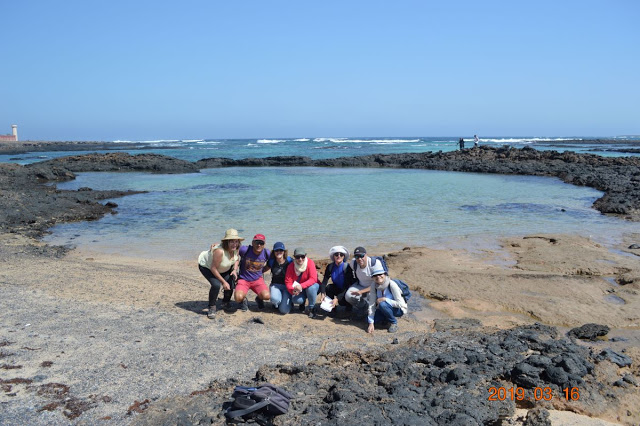 Over recent months, further details about this innovative program, in which IOCAG members are participating, have appeared in different media reports. These have included, for example, information about the workshop in El Cotillo, Fuerteventura, "Georoutes: using outdoor environments as a resource for learning", as well as a conference which took place in Puerto del Rosario, the island's capital. On site observation and analysis by those involved has led to a number of suggestions regarding different activities for school children, including map-reading, profiling and geological column generation.
Full reports can be found in the following publications:
Noticias Canarias, Fuerteventura Digital and La Provincia newspaper.