Oil risks are already active in the Canary Islands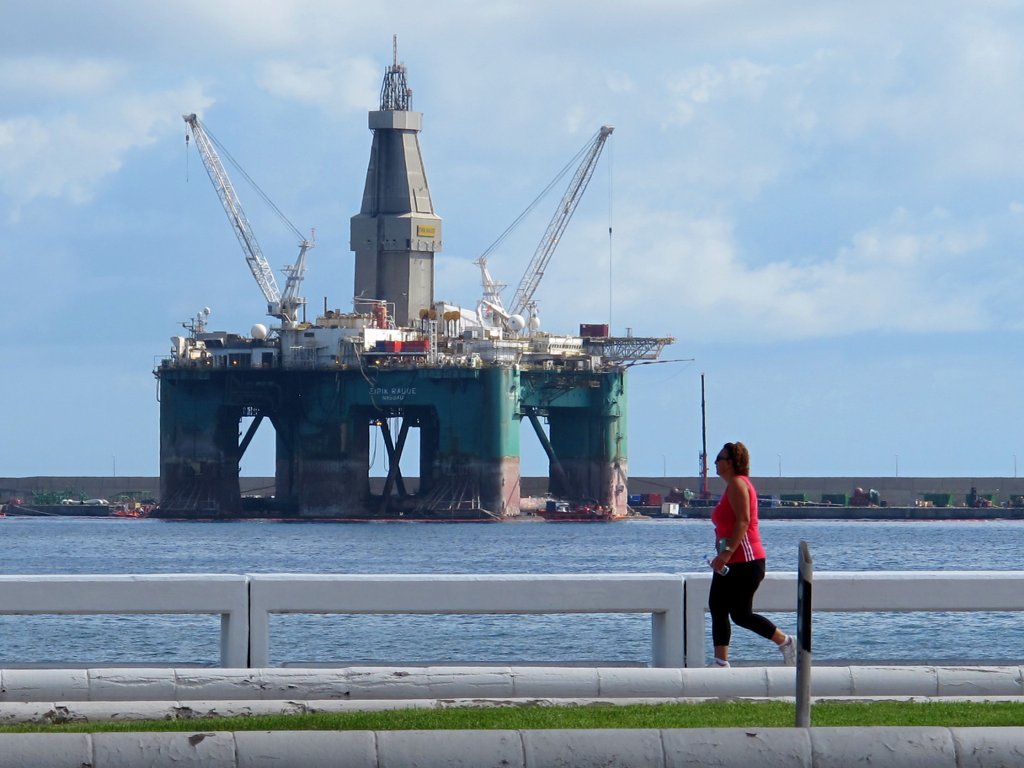 For months the possibility that oil exploration is conducted east of the Canary Islands is considered. On Sunday December 8 an interview was published in the newspaper El Pais where the position of two members of IOCAG on this subject is exposed.
Here you can download the full article or have a look at the online newspaper (in Spanish).