SCOR WG EBUS 155 Summer School 2020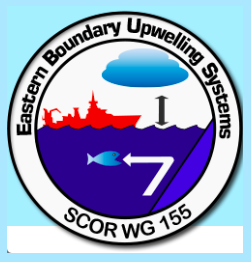 Working Group Ebus 155 of the Scientific Committee on Oceanic Research (SCOR) is organising an international summer school on "Changes in coastal upwelling systems and their impact on marine resources" which will be held in Dakar, Senegal from 4-12 May 2020. The school is designed to bring together scientists and students at different levels of their studies who have research interests in Eastern Boundary Upwelling Systems (EBUS). Activities will include intensive training, hands-on sessions, a 2-day ship expedition and practical data analysis. IOCAG researcher Javier Arístegui will be part of the international team of lecturers involved in the school program.
Full details including information on cost, accommodation and the application procedure can be found here.