Study recommends creation of climate change observatory on Fuencaliente coast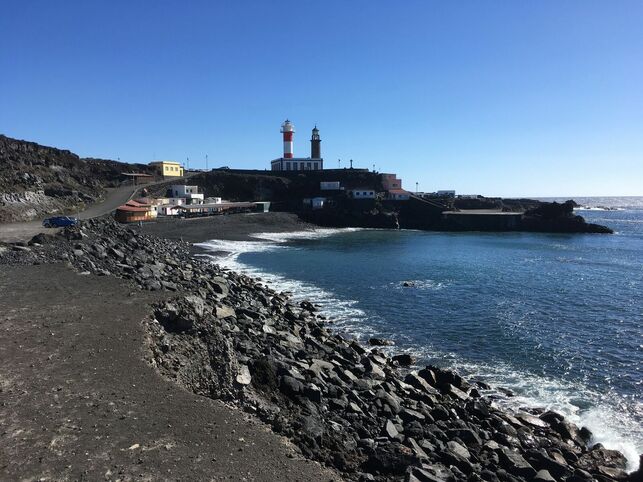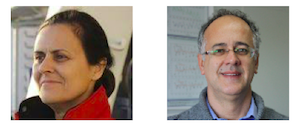 El Diario has reported on a study concerning the impact of ocean acidification on marine biodiversity in which two IOCAG members, J. Magdalena Santana Casiano y Melchor González Dávila, have participated. This research carried out by the Universities of La Laguna and Las Palmas de Gran Canaria has found that the coastal area around the Fuencaliente lighthouse on the island of La Palma offers unique physicochemical properties owing to recent volcanic activity and could be used as a natural laboratory by different national and international study groups interested in working in the area or even for small-scale educational projects in conjunction with schools in the archipelago. The study has made use of metabarcoding, a new and precise method for assessing biodiversity, in order to ascertain the effects of ocean acidification on benthic communities.
More details in El Diario.