Universities monitor the Maspalomas Dunes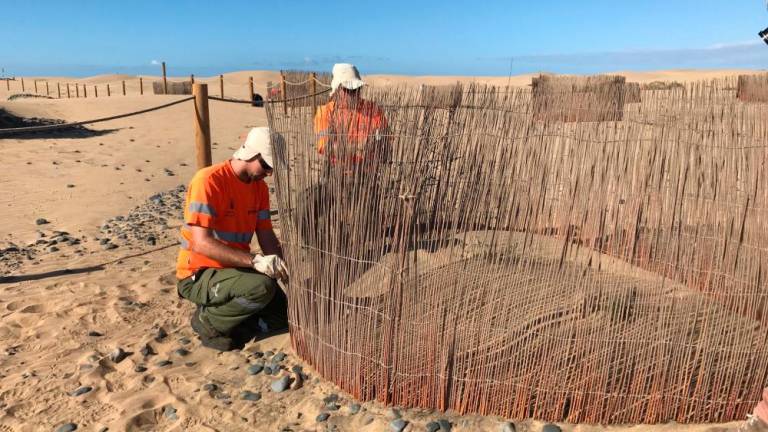 Universities from Australia and the UK have joined forces with the ULPGC to monitor the Maspalomas Dunes.
Scientific research published in a world-renowned journal describes the biogeomorphological processes occurring as a result of tourist developments constructed particularly between the 1960s and 1980s.
More details on the study can be read in Canarias 7 here
and in Fluyecanarias.com here.